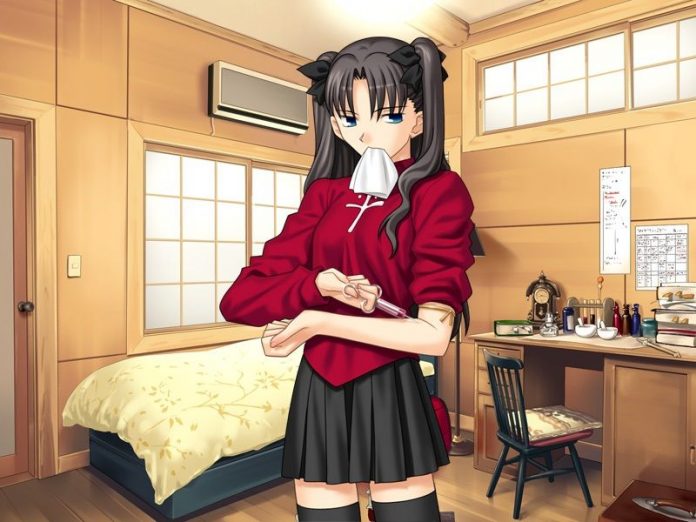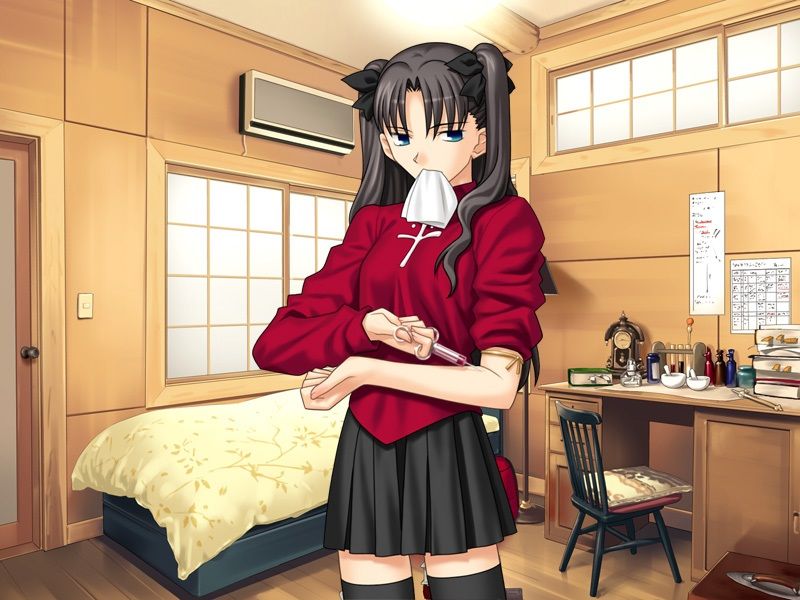 Un profesor universitario en Japón ha sido criticado por sugerir que el enfoque de Kyoto Animation en historias de escuelas de vida es similar a la venta de drogas a la gente.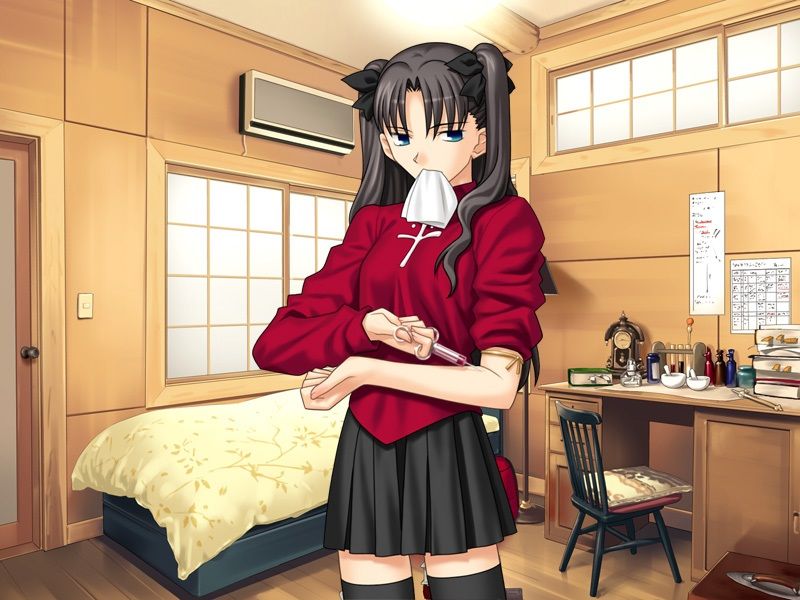 Demostrando que el fenómeno de personas aparentemente bien educadas que hacen declaraciones absurdas no se limita a los profesores universitarios occidentales, Teruaki Georges Sumioka, de la Universidad de Artes de Osaka, escribió recientemente una columna sobre el 21 comparando a Kyoto Animation con los traficantes de drogas.
Sumioka escribió una columna para el sitio web "Insight Now", afirmando que el enfoque del estudio en un trozo de anime de vida ambientado en las escuelas era una forma de explotar emocionalmente a personas que eran lo suficientemente desafortunadas como para haber carecido de una vida escolar normal durante su infancia (ya sea debido a la intimidación o a un estilo de vida hikikomori), lo que les permitía vivir a través de los personajes.
Explicó que estos programas dejarían a los espectadores con la mentalidad de un estudiante de secundaria; Lucky Star (dirigido por el difunto Yasuhiro Takemoto) y The Melancholy of Haruhi Suzumiya fueron mencionados específicamente.
Sumioka comparó estos espectáculos con drogas adictivas que permiten a los espectadores "débiles" revolcarse en la fantasía; sin embargo, no hay registros de personas que se prostituyan por dinero para comprar un trozo de anime de vida, ni de bandas callejeras violentas que controlen el suministro de tales materiales, lo que hace que la comparación sea bastante débil.
La columna fue removida tres días después, el 24, con el sitio web afirmando que el artículo tenía comentarios inapropiados y también explicando que estaban preocupados por el daño potencial que podría sufrir el Profesor Sumioka.