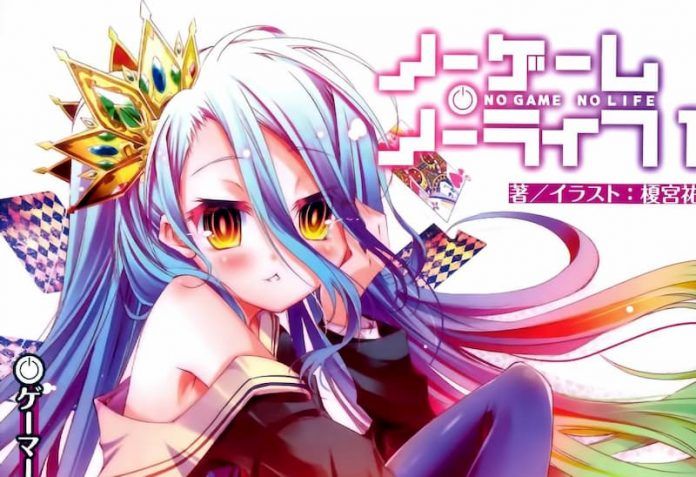 Esta noticia es una actualización de este tema
La misma librería puso los volúmenes de la novela ligera de No Game No Life a recibir una calificación en Australia para que pueda venderlos sin problemas. Resulta que los volúmenes 1, 2 y 9 de la novela ligera fueron rechazados en la solicitud de clasificación.
Eso significa que estos volúmenes están prohibidos en el país, ya que no se pueden vender (si la calificación es rechazada, eso significa una prohibición).
Enlace al Volumen 1, Volumen 2 y Volumen 9.
Entre las causas para rechazar la calificación está esta:
"Describir o representar de manera que pueda causar un delito a un adulto razonable, una persona que es, o parece ser, un niño menor de 18 años".
El volumen 1 de No Game No Life tiene una ilustración con Shiro desnuda con las piernas abiertas cuando se baña con Dola.
El volumen 2 tiene un arte de Shiro desnuda, con el trasero al descubierto. Además de ella, Dola y Jibril también están desnudas en ese juego de la biblioteca.
El volumen 9 tiene más arte ecchi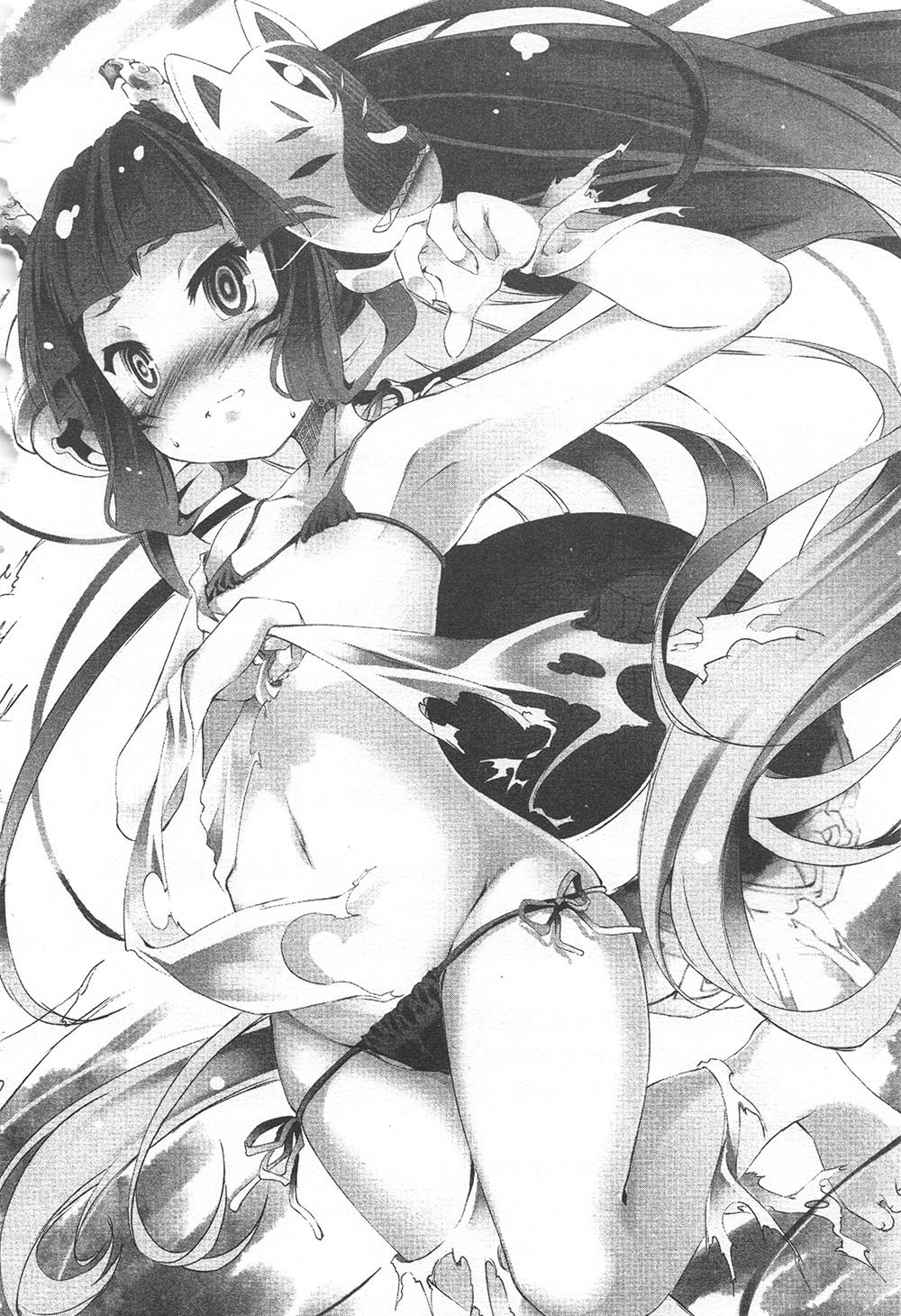 Ahora vienen algunos puntos, los volúmenes 3 a 8 y de 10 en adelante están disponibles en Australia. Además, el anime, que se adapta de los volúmenes 1 a 3 y tiene las mismas escenas que la novela ligera, recibió una calificación de M en ese país, dejando la prohibición de los dos primeros volúmenes medio sin sentido, como dijo Hiecchi en Twitter.
Apparently Australia rly did it and banned the NoGameNoLife LNs from their country
But only Vol.1, 2 and 9…..3-8 and 10 are still avaible

Weird…why only this 3?
So I thought "time to research"
And OH BOI….did I found something interesting/hypocritical pic.twitter.com/FaRytfYasA

— Hiecchi (@Hi3cchi) August 8, 2020
Como él dice, parece ser un movimiento político para mostrar que "están trabajando".
¿Qué opinas de esto?