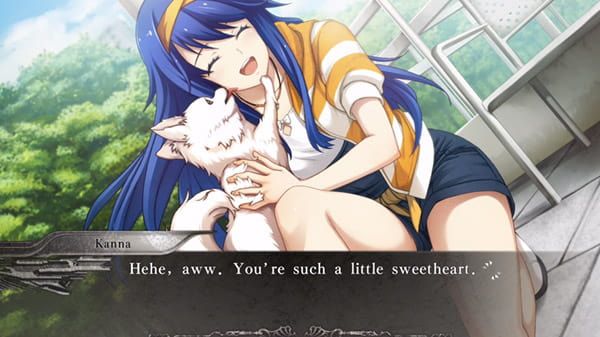 Spike Chunsoft ha lanzado un nuevo trailer para YU-NO: A Girl Who Chants Love at the Bound of this World.
El trailer destaca varios elementos del juego, incluyendo la resolución de misterio, el romance y el otro mundo.
YU-NO: A Girl Who Chants Love at the Bound of this World sale para PlayStation 4 y Switch el 1 de octubre en Norteamérica y el 4 de octubre en Europa, y para PC via Steam el 1 de octubre en todo el mundo.
■ Sinopsis
Durante el receso escolar, Takuya Arima, un estudiante de la Academia Sakaimachi, recibe un paquete de su padre que supuestamente murió hace meses.
El paquete contiene un espejo redondo y un objeto extraño con cuentas de vidrio. Acompañando al paquete hay una carta que lleva a Takuya a creer que su padre puede estar vivo:
"Lleve este dispositivo a la Montaña Triángulo en el Cabo Espada a las 10 PM."
Decidido a resolver el misterio de la desaparición de su padre, sigue las instrucciones de la carta y se dirige a la Montaña del Triángulo. Allí se encuentra con una bella mujer tendida en el suelo, inconsciente y moribunda.
Ella no está sola. Takuya se enfrenta repentinamente al viejo amigo de su padre y a un recluido estudiante transferido.
En ese momento el suelo retumba violentamente y la luz lo envuelve…. ¡El viaje de Takuya a través de mundos paralelos comienza!