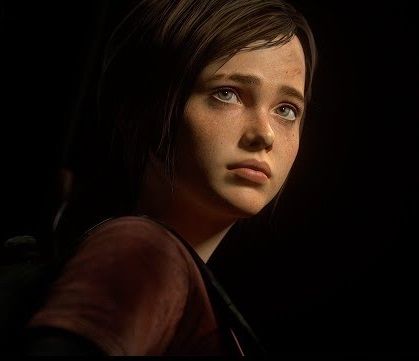 Playstation ha comenzado a mostrar este video promocional donde se muestra cómo Ellie ha evolucionado en The Last of Us y cómo ese mundo la ha cambiado, de una chica tímida a una guerrera hambrienta de venganza, Ellie es ahora una persona muy diferente.
The Last of Us Part II será lanzado exclusivamente para Playstation 4 hasta el 21 de febrero de 2020 y en la página web oficial podemos leer:
Cinco años después de su peligroso viaje por los Estados Unidos después de la pandemia, Ellie y Joel se establecieron en Jackson, Wyoming. Vivir entre una comunidad próspera de sobrevivientes les ha traído paz y estabilidad a pesar de la constante amenaza de los infectados y otros sobrevivientes más desesperados.
Cuando un evento violento interrumpe esta paz, Ellie se embarca en un viaje incansable para hacer justicia y pasar página. Mientras persigue a los responsables uno por uno, se enfrenta a las devastadoras repercusiones físicas y emocionales de sus acciones.