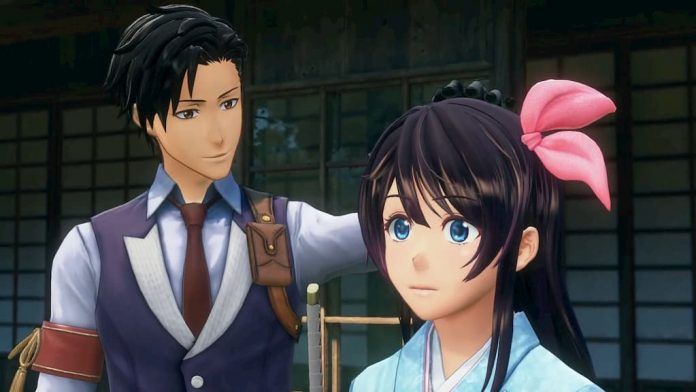 Sega ha anunciado que títulos tan esperados como Persona 5: The Royal, Shin Sakura Taisen (Sakura Wars) y Mario & Sonic en los Juegos Olímpicos de Tokio 2020 se vendieron mal en el tercer trimestre de 2019.
Aunque no se incluyen las cifras de ventas individuales, el reciente informe de ganancias de la compañía afirma que los tres títulos sufrieron ventas "por debajo de lo esperado", aunque las franquicias existentes superaron su pronóstico.
Esta revelación puede ser una decepción para muchos, especialmente para los fans de Sakura Wars, ya que Shin Sakura Taisen fue el primer juego nuevo lanzado para la franquicia en 14 años (el bajo rendimiento quizás se atribuye al cambio de género de un TBS a un juego de acción).
Los fans de las franquicias mencionadas pueden consolarse con el hecho de que tanto Persona 5: The Royal como Shin Sakura Taisen aún no han sido lanzados fuera de Japón; existe la posibilidad de que las fuertes ventas en los mercados extranjeros puedan compensar el pobre rendimiento nacional.