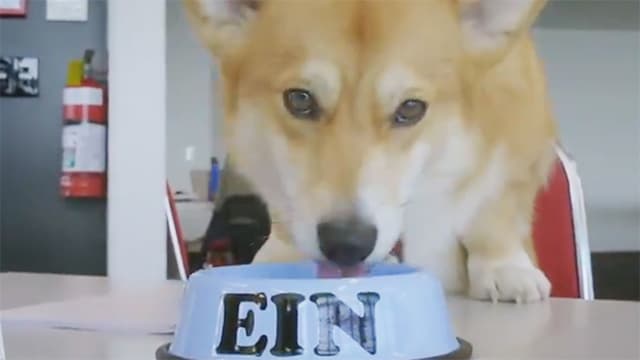 Finalmente se reveló una última incorporación a la adaptación para la serie live action del anime Cowboy Bebop de Netflix. En el video de abajo podemos ver a Ein, confirmando que es un Pembroke Welsh Corgi como en la serie de anime.
Really hoping the entire season of Cowboy Bebop is shot in Corgi-Vision. #CowboyBebop pic.twitter.com/C42CLwYswa

— ?? NheX ?? (@NXOnNetflix) October 7, 2019
Sólo por revelar a uno de los últimos protagonistas, Ed, lo que lleva a algunos a creer que será eliminada de la historia y a otros a teorizar que está siendo salvada para una posible segunda temporada. Sin embargo, nada se ha confirmado o negado oficialmente sobre su presencia o ausencia.
En el video también vemos a John Cho (Spike Spiegel), Daniella Pineda (Faye Valentine), Mustafa Shakir (Jet Black) y Alex Hassell Vicious).
Hay 10 episodios previstos y los podemos leer en la página web oficial:
En un futuro lejano, donde los recursos son escasos y los viajes espaciales llevan a nuevas fronteras sin ley, un par de cazarrecompensas necesitan una gran oportunidad. Lamentablemente, en asociación con la competencia, una pequeña tripulación a bordo del BEBOP está persiguiendo un objetivo alto, evitando a los mega poderosos hombres de negocios y a un sindicato de delincuentes violentos.
El director Shinichiro Watanabe (director original de la serie de anime) participará como consultor, mientras que Andre Nemec, Josh Appelbaum, Jeff Pinkner y Scott Rosenberg son los productores de la serie. Marty Adelstein y Becky Clements de Tomorrow Studios y Yasuo Miyakawa, Masayuki Ozaki y Shin Sasaki de Sunrise Studio son los productores ejecutivos.