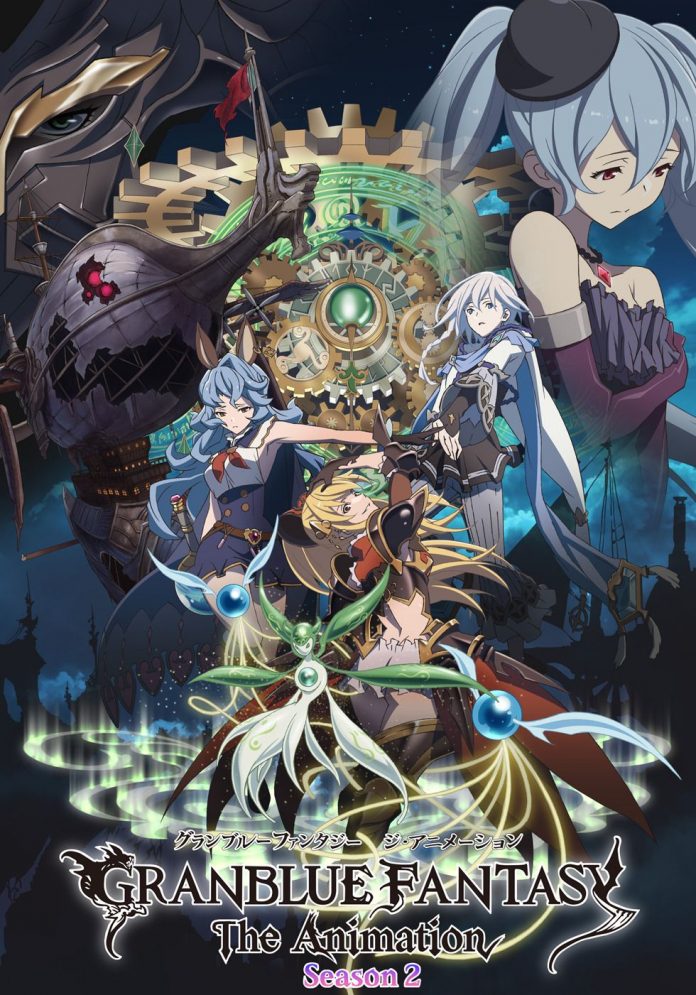 Se estrenó un nuevo trailer de la segunda temporada de Granblue Fantasy en el que se mostraban algunos de los personajes y algunas escenas de acción. La segunda temporada cambió el estudio, dejando A-1 Pictures y yendo a MAPPA, con un cambio de personal completo. El anime llegará el 4 de octubre.
También se lanzó una nueva imagen para promover el anime.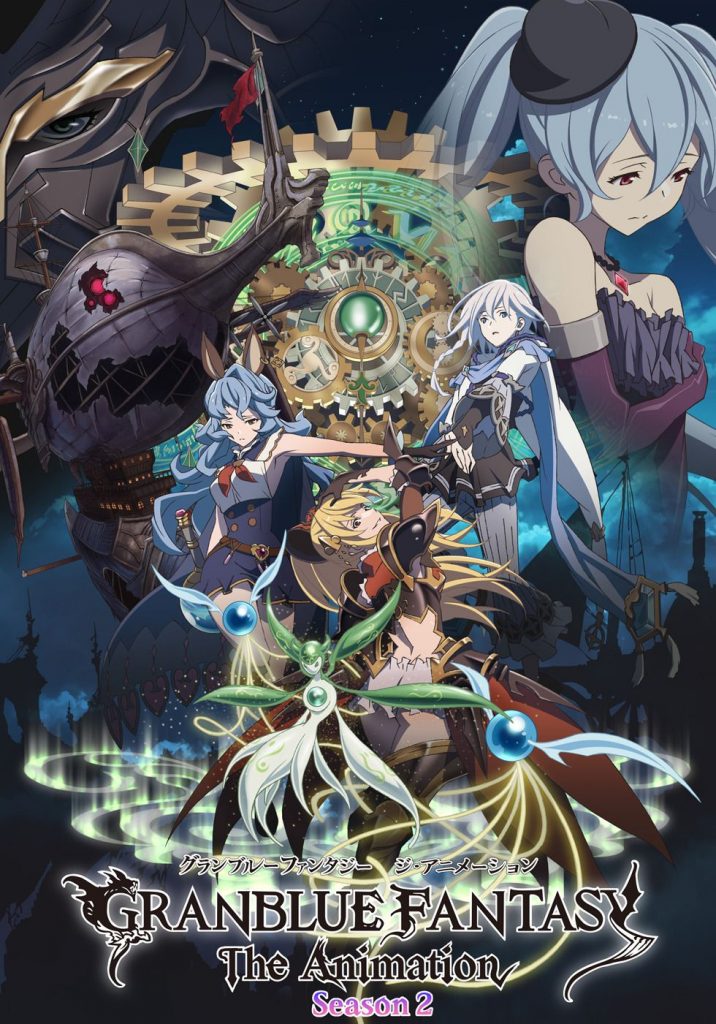 STAFF
Director: Yui Umemoto (Cardfight!!!! Vanguard G)
Guión: Kiyoko Yoshimura (The Legend of the Legendary Heroes, Garo -Vanishing Line-)
Diseño: Fumihide Sai (Shugo Chara!, Gokujyo. Gokurakuin Joshi Kouryou Monogatari)
Estudio: MAPPA (Dororo, Kakegurui)
La historia sigue a Gran, un niño que vivía en un mundo de islas flotando en el cielo. Un día, conoce a una chica llamada Lyria, que estaba huyendo del Imperio Erste, un gobierno cuyo objetivo es gobernar el mundo con una poderosa hazaña militar. Para escapar, Gran y Lyria se dirigen a los vastos cielos, sosteniendo la carta dejada por el padre de Gran, quien dijo "Estaré esperando en Stalin, Isla de las Estrellas".