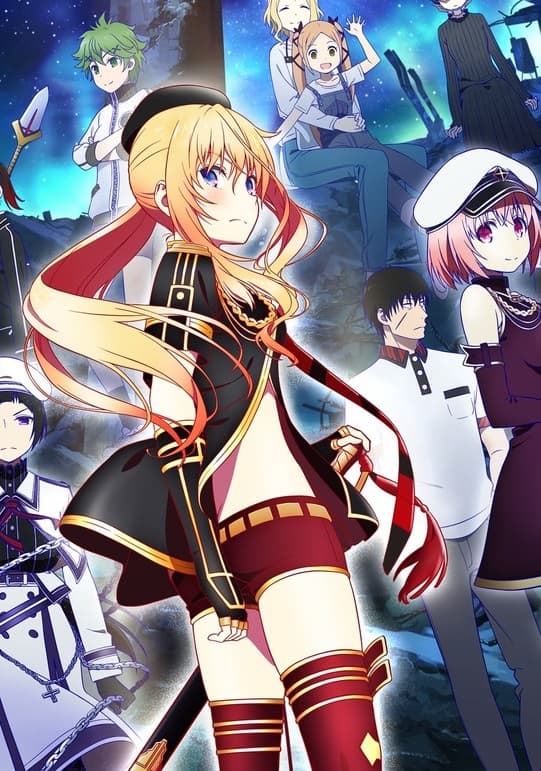 La página web oficial para la adaptación televisiva del manga Val x Love (Ikusa x Koi) de Ryousuke Asakura está indicando que el anime tendrá cuatro lanzamientos de vídeo casero y 12 episodios en total.
Takashi Naoya (Luck & Logic, Touken Ranbu: Hanamaru, Real Girl) dirige el anime de Hoods Entertainment. Tatsuya Takahashi (The IDOLM@STER Cinderella Girls, Katana Maidens: Toji no Miko) está supervisando los guiones de la serie. Kiyoshi Tateishi (director de animación de Ghost In The Shell: The New Movie) es el diseñador de personajes y director jefe de animación. TECHNOBOYS PULCRAFT GREEN-FUND (Witch Craft Works, Kakegurui, Skull-face Bookseller Honda-san) está componiendo la música.
Rikako Aida está interpretando el tema de apertura "for….", y los miembros del reparto de voz de las nueve hermanas Valquiria del anime están interpretando el ending "Up-Date x Please! El ending tendrá tres versiones y cambiará cada episodio.