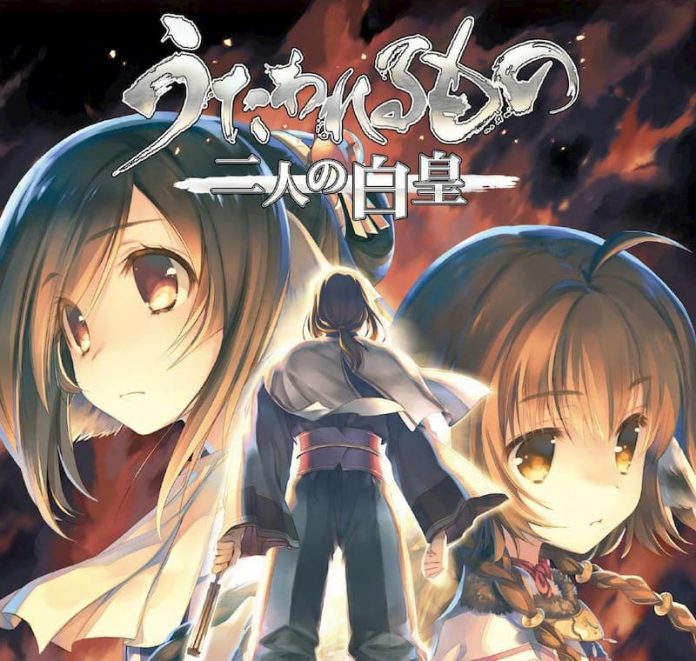 Para los fans del anime 2015, Utawarerumono Itsuwari en Kamen, el juego Futari en Hakuoro (Mask of Truth, que es su secuela) ganará una adaptación de anime.
El anuncio fue hecho por el director representante de AQUAPLUS en twitter:
お待たせしました!ようやく皆さんにお知らせできることがすごく嬉しいです!

この日をどれだけ待ちわびたことか…

『うたわれるもの 二人の白皇』アニメ制作決定!!

アプリで『スマホで読むうたわれるもの』が無料配信中!

是非ダウンロードして原作物語を楽しんでください。#うたわれ

— 下川 直哉 Aquaplus (@AP_shimokawa) October 19, 2019
En Europa, Utawarerumono: Mask of Truth está disponible tanto digital como físicamente para PlayStation 4 y la versión de PlayStation Vita sólo está disponible digitalmente.
Utawarerumono: Mask of Truth fue lanzado originalmente en Japón para PlayStation 3, PS4 y PS Vita en septiembre de 2016.
En la página web oficial podemos leer:
El caos se apoderó de la tierra en Máscara de la Verdad, cuando un general conspirador tomó ilegalmente el trono del poderoso Imperio Yamato. Los únicos que se interponen en su camino son dos caras familiares que deben reunir diferentes reinos y luchar contra el poderoso ejército imperial.
AQUAPLUS lanzó el juego original de Utawarerumono en 2002 para PC. El juego inspiró una serie de anime en 2006 y un OVA en 2009.
Utawarerumono: Mask of Deception (Utawarerumono: Itsuwari no Kamen), el segundo juego de la serie, fue lanzado en Japón en septiembre de 2015. La adaptación para anime, Utawarerumono: Mask of Deception, se estrenó en octubre de 2015.