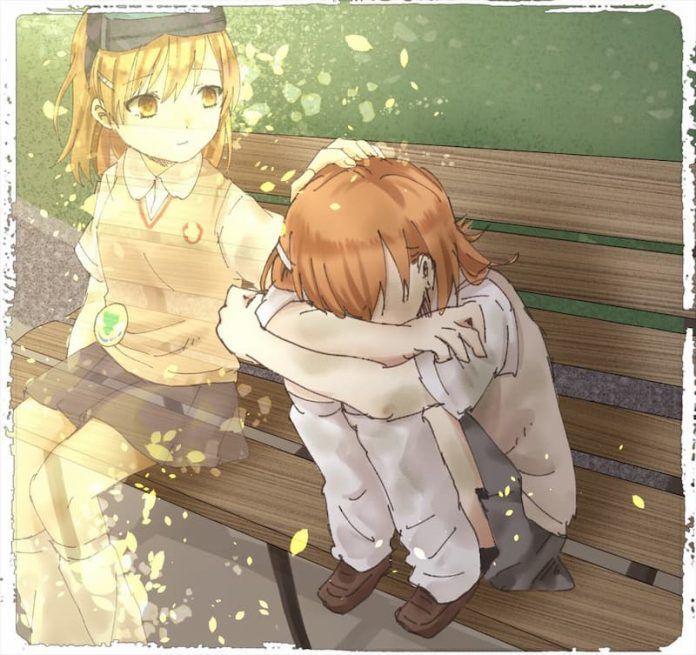 El Coronavirus Covid-19 ha vuelto a afectar la producción y lanzamiento de To Aru Kagaku no Railgun T, siendo la tercera vez en esta temporada que la serie sufre un retraso.
Como se explica en el Twitter oficial de la franquicia Index y en la página web de Railgun T, debido a los problemas de salud del personal que trabaja en el anime causados por el Coronavirus, la emisión del episodio 16 se trasladará al 24 de julio:
とある科学の超電磁砲T# 16 「天賦夢路(ドリームランカー)」はCOVID-19の影響により放送を7/24に延期する事となりました。
また延期に伴い当初6月までの放送予定でしたが9月まで延長し最後までお楽しみ頂ければと思います。
詳しくは公式HPをご覧ください。 https://t.co/apIMWIUvFB#超電磁砲T

— とあるプロジェクト公式 (@toaru_project) May 22, 2020
Con el aplazamiento del episodio 16 hasta julio, el período de emisión de la serie se ha ampliado hasta septiembre.
Misaka y sus amigas volverán junto a To Aru Kagaku no Railgun T el 24 de julio.