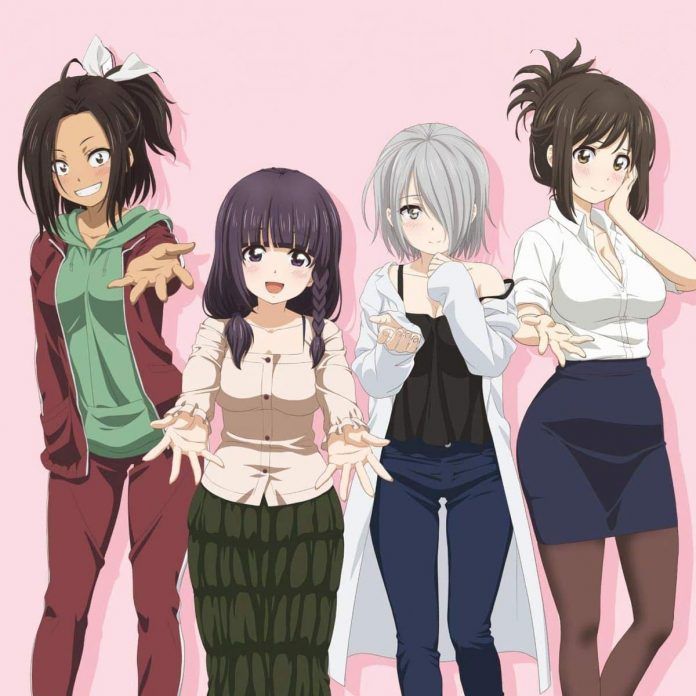 Después de los informes sobre la desaparición de los propietarios de Tear Studio y de que no se pague a los animadores por el trabajo en el estudio, sale a la luz la noticia de que el estudio, con una deuda de 43 millones de yenes, se ha declarado en quiebra.
La información proviene de TSR, que publicó este lunes la información de que el Tear Studio ha iniciado el proceso legal de declaración de quiebra, las operaciones del estudio se cerraron oficialmente el 13 de diciembre, en total, como dije anteriormente, la deuda del estudio es de 43 millones de yenes.
8 millones de yenes para pagar a 50 animadores.
Tear Studio fue responsable de los animes Nande Koko ni Sensei ga? la película Fragtime, The Royal Tutor, y el anime de Lord of Vermilion.