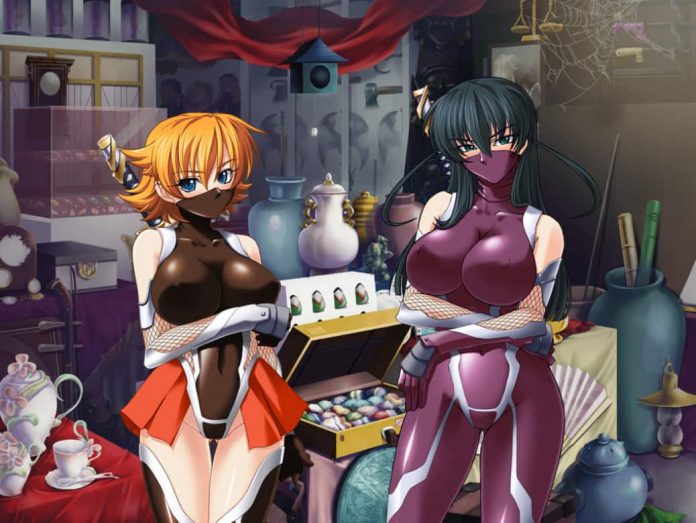 Derribando las esperanzas de numerosos entusiastas de los eroge que conocen el legendario estatus del juego, Taimanin Asagi ha sido expulsado de Steam tras su reciente revelación en la plataforma, sorprendiendo a pocos teniendo en cuenta el gusto de Valve a la hora de eliminar los títulos eroge pero no populares occidentales que poseen el mismo contenido "prohibido".
Aparentemente planeando lanzar los cuatro títulos de la serie Taimanin Asagi en inglés, los juegos que fueron listados en la página del desarrollador de Steam han desaparecido misteriosamente y los registros indican que han sido eliminados, potencialmente debido a la naturaleza increíblemente obscena con la que la franquicia de Taimanin es sinónimo.
Los ya informados de las hipócritas payasadas de censura de Steam probablemente predijeron la prohibición ineludible, ya que la compañía ha establecido previamente que pretenden eliminar a los títulos que poseen personajes que parecen menores de edad, incluso cuando en realidad no lo son.
En algunos casos, incluso han prohibido los juegos para personajes de aspecto juvenil, incluso cuando el título no tenía contenido sexual, como The Key to Home y Niplheim's Hunter.