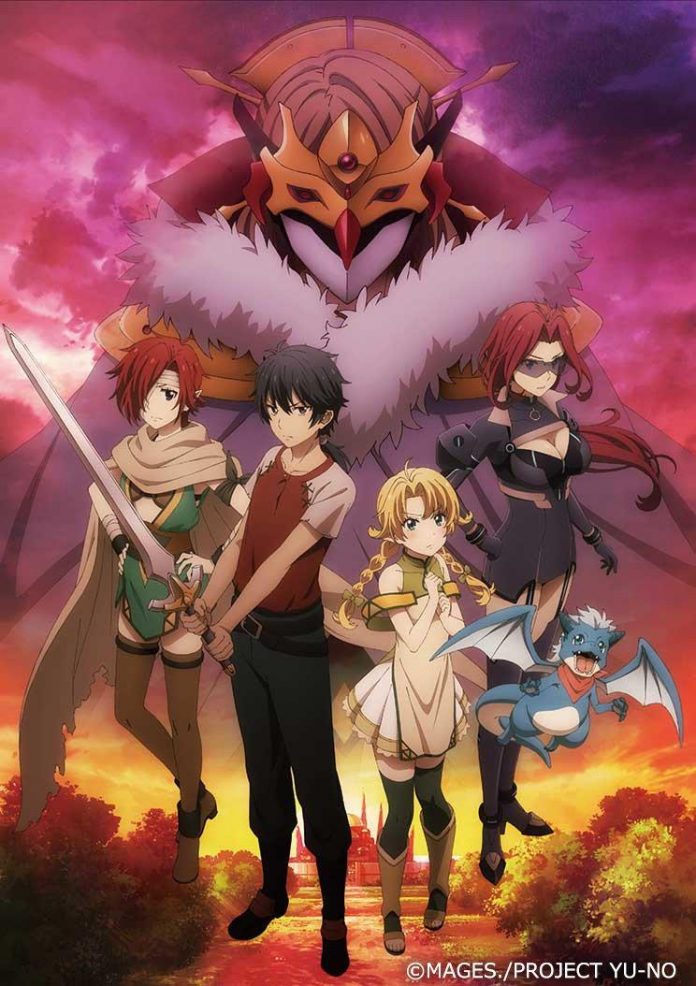 El sitio oficial para la adaptación televisiva del anime de la novela visual de Hiroyuki Kanno, Kono Yo no Hate de Koi o Utau Shōjo YU-NO (YU-NO: A girl who chants love at the bound of this world) lanzó este miércoles (24/07) las nuevas canciones que serán el opening y ending y una imagen promocional para el siguiente arco del anime.
Asaka y Konomi Suzuki, los cantantes de las primeras canciones de apertura y cierre del anime, respectivamente, volverán – excepto que Suzuki hará ahora la canción de apertura "MOTHER", mientras que Asaka cantará "Kami no Sūshiki" (Fórmula Divina). Chiyomaru Shikura compuso y escribió ambas canciones.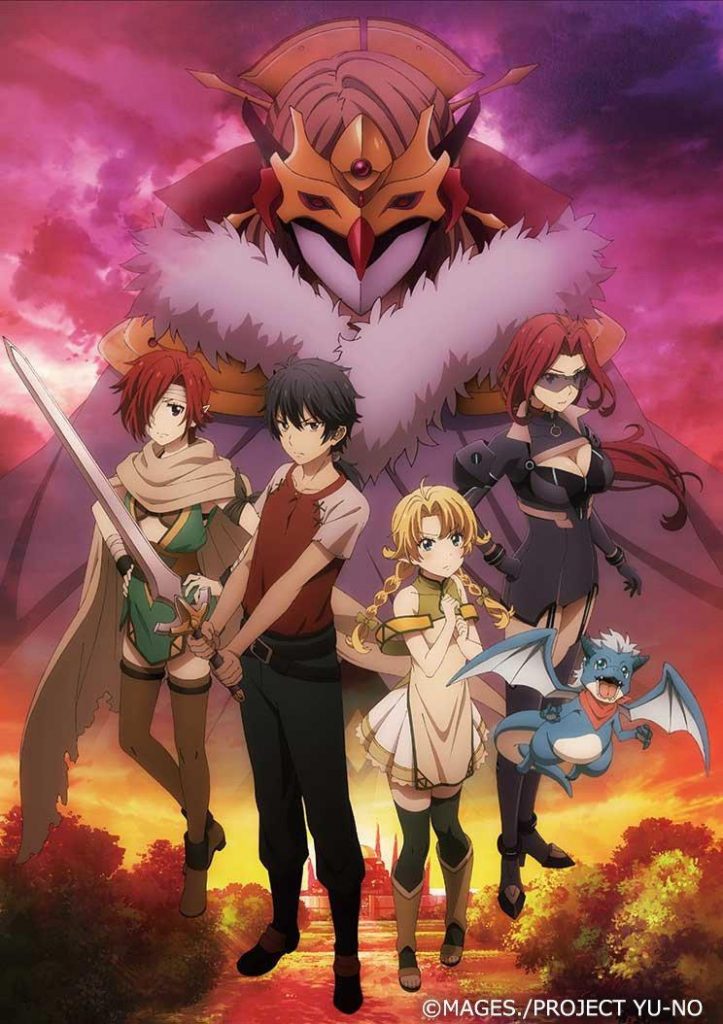 El anime entrará en el arco "Fantasy World" en el episodio 18, después del arco "Present World". Las nuevas canciones se publicarán en el mismo 18º episodio. Antes de que se muestre el episodio, habrá un episodio especial la próxima semana.
El anime se estrenó en las televisiones japonesas el 2 de abril y tendrá 26 episodios a lo largo de medio año (o dos cursos).