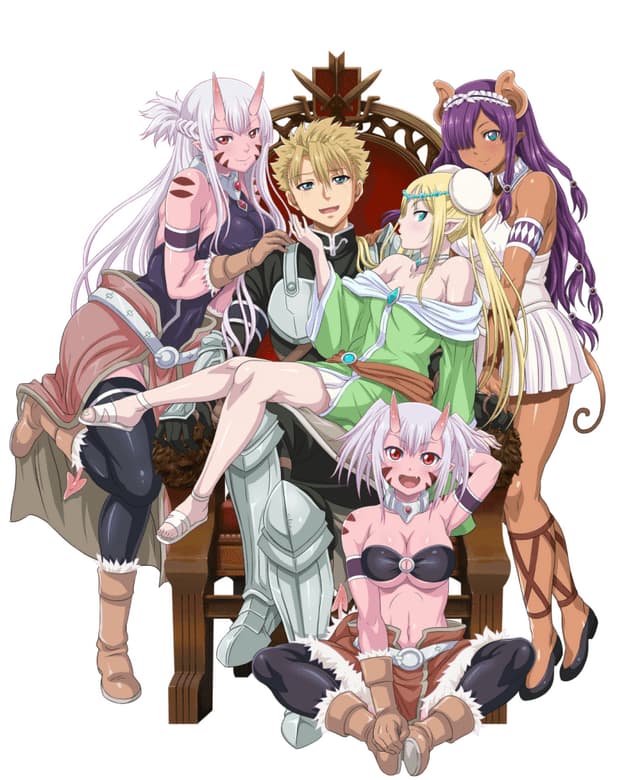 En julio se estrenará el anime Peter Grill to Kenja, la historia de este anime es sobre el niño Peter, que gana un torneo y es coronado como el guerrero más fuerte del mundo pero ahora todas las mujeres quieren tener un hijo con él pero hay un pequeño problemilla…
Peter Grill es conocido en todo el país como el luchador más fuerte del mundo. Tiene una novia con la que intenta acercarse cada vez más. La vida es buena para él. Hasta que se da cuenta de que docenas de mujeres, que quieren tener hijos fuertes, están compitiendo por su semilla.
Y se ha revelado que el director de anime de Peter Grill será Tatsumi, que trabajó en algunos anime como:
Mizugi Kanojo The Animation
Ikusa Otome Valkirie 2
Ojousama wa H ga Osuki: The Animation
Garden
Residence
Y el diseño del personaje está siendo realizado por Rui Ishike, que también trabajó en varios hentai.
Las expectativas respecto a este anime son muy altas ante tan IMPECABLE historial.