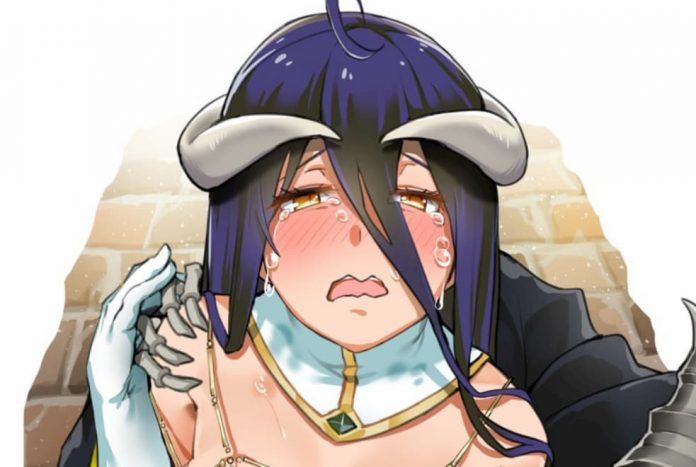 Aquellos que disfrutan de la serie de isekai de otro mundo "atrapado en un MMORPG" que es Overlord pueden quedar sorprendidos al saber que la conquista de Ainz Ooal Gown ha llegado al final del juego y pronto llegará a su conclusión.
La editorial inglesa de novelas ligeras Yen Press ha revelado que la serie de novelas ligeras llegará a su fin con su 17º volumen:
Overlord cuenta la historia de un jugador del Juego de Rol Masivo Multijugador en Línea (DMMORPG) llamado Momonga que es transportado al mundo de YGGDRASIL, donde toma el nombre de Ainz Ooal Gown y, junto con sus monstruosos seguidores de The Great Tomb of Nazarick (La Gran Tumba de Nazaret), procede a planear su conquista del mundo.
La popular serie comenzó como una novela en 2010 y sólo dos años más tarde, se convirtió en una novela ligera publicada por Enterbrain. Debido a su inmensa popularidad, Overlord ha recibido varias adaptaciones de anime y manga, así como un largometraje de animación en dos partes.
Actualmente, Overlord está en su 14º volumen en Japón, que se estrenó el 12 de marzo.
La serie de novelas ligeras (escritas por Kugane Maruyama e ilustradas por So-Bin) también se publica oficialmente en inglés por Yen Press, que actualmente ha publicado 11 volúmenes y el 12 está previsto para el 9 de junio.