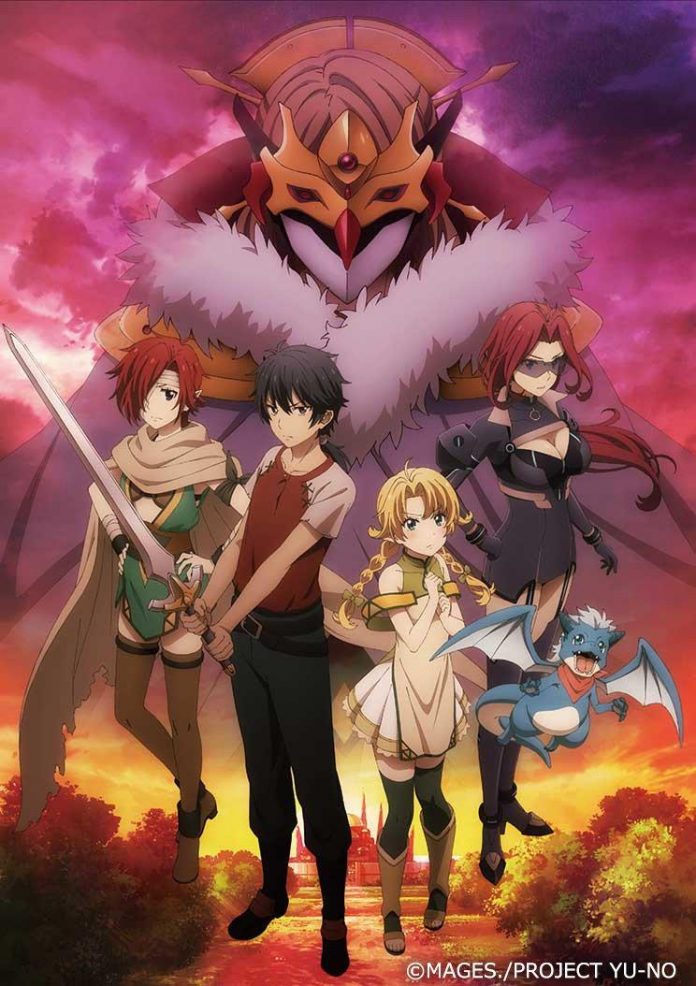 La página web oficial para la adaptación televisiva de la novela visual de Hiroyuki Kanno, Kono Yo no Hate de Koi o Utau Shōjo YU-NO (YU-NO: A girl who chants love at the bound of this world) publicó este miércoles (31/07) un nuevo vídeo promocional para el anime.
El vídeo revela nuevos miembros del elenco del anime y también incluye la nueva canción de apertura "MOTHER", de Konomi Suzuki.
El sitio también reveló una nueva imagen para el personaje Yu-no (seiyuu Ari Ozawa). El nuevo reparto incluye a Asami Sanada como Sayless, Kyōko Sakai como Ailia y Marina Inoue como Amanda – todos ellos están repitiendo sus papeles del remake del juego lanzado en 2017 para PlayStation 4 y PlayStation Vita.
Otros nuevos miembros del elenco son Yuki Nagaku, Mari Doi y Biichi Satou.
El anime entrará en el arco "Fantasy World" en el episodio 18, después del arco "Present World". Las nuevas canciones temáticas se publicarán en el mismo 18º episodio. Antes de que se muestre el episodio, habrá un episodio especial la próxima semana.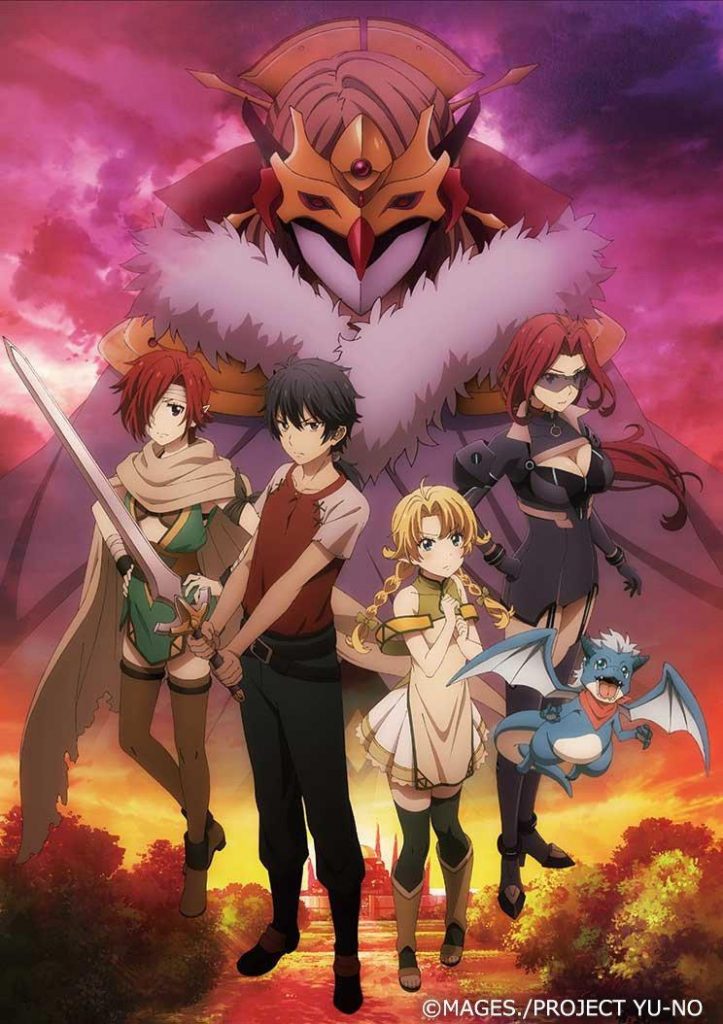 El anime se estrenó en las televisiones japonesas el 2 de abril y tendrá 26 episodios a lo largo de medio año (o dos cursos).