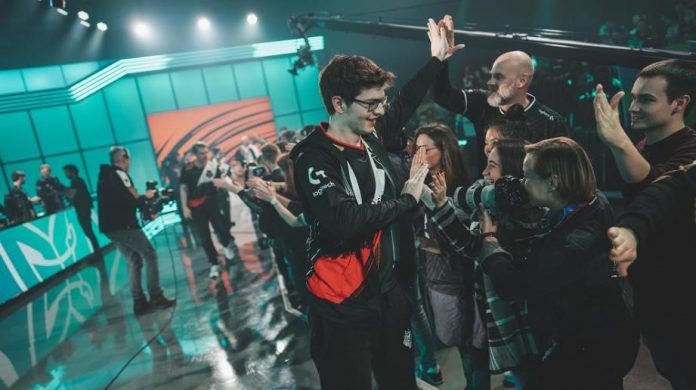 Con el Coronavirus propagando un pánico innecesario y provocando el cierre de varios eventos, el competitivo evento deportivo de League of Legends LCS (League of Legends Championship Series) ha prohibido oficialmente chocar los cinco y los apretones de manos para intentar limitar las posibles infecciones.
Aunque se ha mencionado que algunos eventos deportivos simplemente están eliminando a la audiencia por completo, un mensaje oficial de la cuenta de Twitter de LCS expuso que los competidores ya no podrán chocar los cinco con sus compañeros de equipo ni dar la mano a sus oponentes después de un partido:
Riot Games no ha expuesto cómo exactamente pretenden hacer cumplir tales restricciones, o si los jugadores serán castigados si desobedecen.
El evento no ha sido cancelado en su totalidad, pero las reuniones de fans en persona sí lo fueron (una vez más debido al virus) y se ha permitido que aquellos que deseen adquirir un reembolso lo hagan.