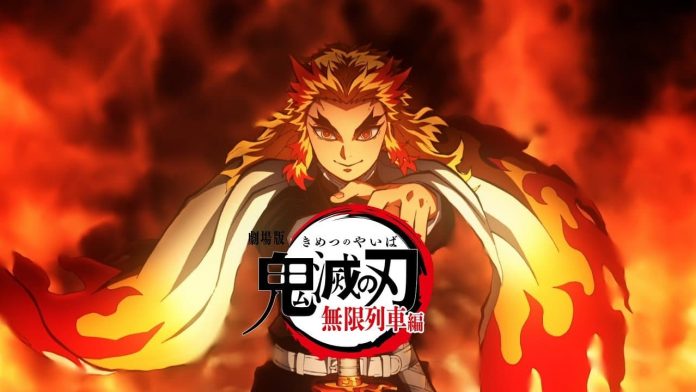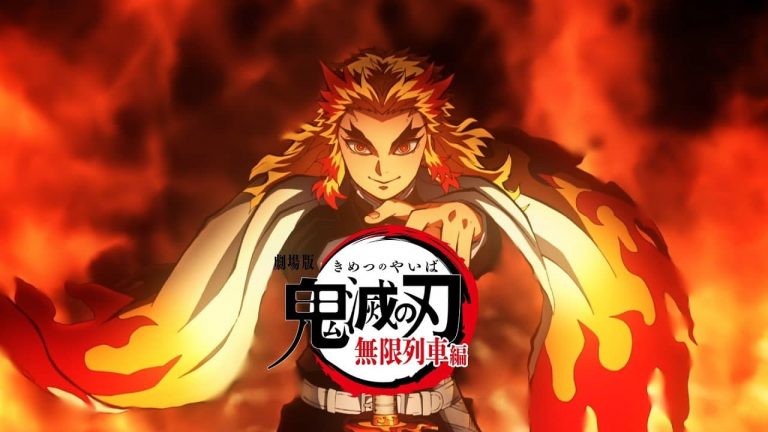 Se reveló el primer trailer de la película que continuará la adaptación para anime del manga Kimetsu no Yaiba de Koyoharu Gotouge.
La película de animación de Kimetsu no Yaiba está basada en "Demon Train Arc", el séptimo arco de la historia, que va del capítulo 52 al 66. La película se titula Gekijouban Kimetsu on Yaiba: Mugen Ressha Hen y se estrenará en 2020, pero aún no se ha fijado una fecha de estreno.
En la historia, Enmu es el encargado de matar a Tanjirou Kamado para ascender de posición. Tanjirou, Zenitsu e Inosuke compran billetes para el Tren Infinito en busca de Kyoujourou Rengoku, el pilar de la llama.
Rengoku les informa que fue enviado a matar a un demonio y que no puede ayudarles en su búsqueda de información sobre la danza del Dios del Fuego. El grupo, impresionado por sus habilidades, le pide que los convierta en sus Tsugoko (sucesores de los pilares) y Rengoku está de acuerdo.
La animación está a cargo del estudio de ufotable (Fate/Zero, Kara no Kyoukai, Katsugeki: Touken Ranbu), la dirección es de Haruo Sotozaki (Tales of Zestiria the X, Tales of Symphonia the Animation) y el diseño del personaje es de Akira Matsushima (Maria Watches Over Us, Tales of Zestiria the X).