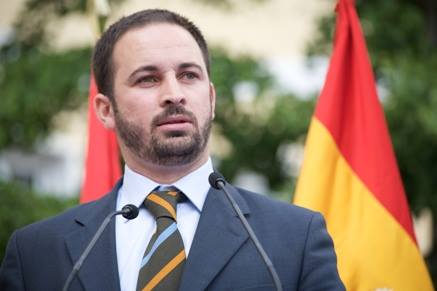 El gobierno de España ha lanzado un comunicado en la web oficial del gobierno anunciando los siguientes estrenos hentai de este verano 2019
Grandes estrenos se nos avecinan tales como "Shoujo Kyouiku RE" la versión alternativa de Shoujo Kyouiku. La segunda ova de la ya estrenada "Ecchi na onee-chan ni shiboretai" o "Boku to sensei to Tomodachi no mama" para los amantes de las MILF.
"Este verano no dejaremos indiferente a ningún español" dijo Pedro Sanchez, actual presidente de gobierno ante las cámaras de los periodistas. "Y si se quedan con ganas de más, siempre pueden ver futabu una y otra y otra vez" añadió el presidente de España finalizando así su comunicado.