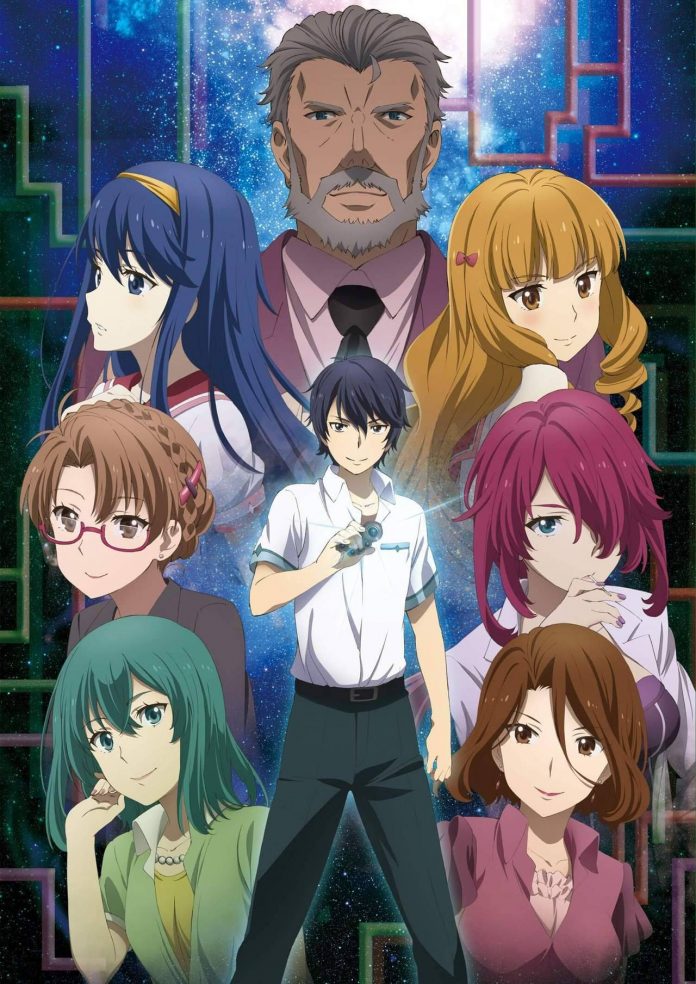 La web oficial del anime YU-NO (YU-NO: A girl who chants love at the bound of this world) ha anunciado que si el primer BD supera las 1000 rservas, incluirán un episodio completamente original. Este episodio se lanzará junto al tercer volumen de los BD el 26 de diciembre.
El primer volumen de las BD incluye los 8 primeros episodios y se lanzará el 28 de agosto con un precio de 21,000 yen (190$ aprox) e incluirá ilustraciones originales de miembros del staff.
El anime se estrenó el pasado 2 de abril, se encuentra actualmente en emisión bajo el estudio feel, constará de 26 episodios y serán adaptadas todas las rutas del juego. El anime ya fue adaptado en el pasado en 4 ovas hentai, basándose en el aclamado juego original que salió para la computadora NEC PC-9801 en 1996. Después, 5pb lo lanzó para SEGA Saturn en 1997 y en Windows el año 2000. Mages y 5pb lanzaron un remake para PS4 y PSVITA en marzo de 2017 para Japón. Posteriormente un nuevo remake fue anunciado para PS4, Switch y STEAM para 2019.
Sinopsis: