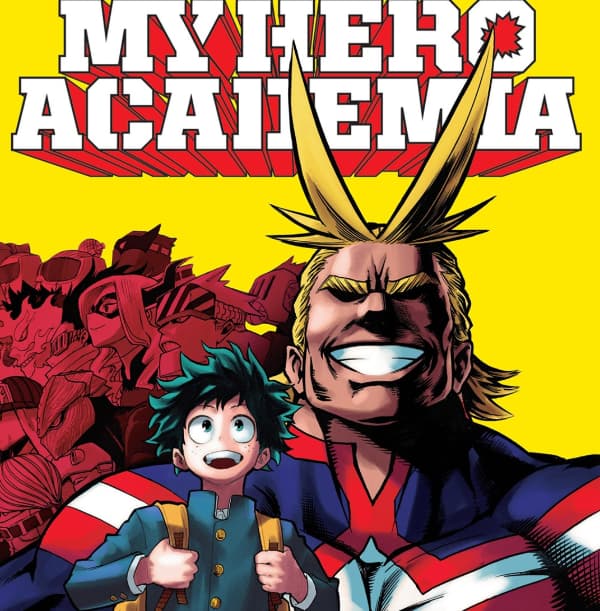 Este viernes, los Harvey Awards, que rinden homenaje a notables trabajos de comics, otorgaron al manga Boku no Hero Academia (My Hero Academy) de Kohei Horikoshi el premio al Mejor Manga en el New York Comic Con.
Boku no Hero compitió contra Frankenstein: Junji Ito Story Collection de Junji Ito, Mob Psycho 100 de ONE, Our Dreams At Dusk: Shimanami Tasogare de Yuhki Kamatani, Smashed de Junji Ito y Witch Hat Atelier de Kamome Shirahama.
El año pasado el premio al mejor manga fue para My Lesbian Experience With Loneliness de Kabi Nagata.
En años anteriores, el manga fue nominado junto a otros cómics en la categoría "Best American Foreign Material Edition". El último manga en ganar la categoría fue Shingeki no Kyojin de Hajime Isayama en 2014. One-Punch Man y Showa: A History of Japan (1953-1989) fueron nominados en 2016, pero no ganaron. La "Best American Edition of Foreign Material" ya no es una categoría de los Harvey Awards.
A diferencia de los premios Eisner y otros premios de la industria del cómic estadounidense, los Harvey Awards son nominados y seleccionados por los propios profesionales del cómic.